It's been a crazy cold week here in KC, and a rainy morning! Sunny Side-up is the perfect way to warm up with some lovely happy little thoughts. So, here is what has been making me smile from ear to ear all week!
1. Thursday night TV
Tonight is my absolute favorite night for TV and I look forward to it all week long! I can't wait to snuggle on the couch tonight with my warm blanket, a cup of hot cidar and (hopefully) some VERY tired little pups! (no, that's not my dog... but I like to imagine that's wha they do when i'm not home!)
2. A new do!
I have a hair appointment today at 1:30 and I can't wait to revitalize my sadly lackluster color and cut off a good 2-3"! I'm thinking something similar to what the lovely Mrs. Nicole is sporting above.... hmmmm maybe a little less bang however. :)
3. The housewarming party menu!
I have begun planning what to make for our party! Right now our menu includes caramel apple slices, mini raspberry brownies, roasted chickpea soup, potato soup or chili, spiced apple cidar (which we will spike later in the night) cream cheese pinwheels, veggies, and Halloween trail mix (popcorn, peanuts and candy corn). I'm so excited to make everything yummy and to decorate the table!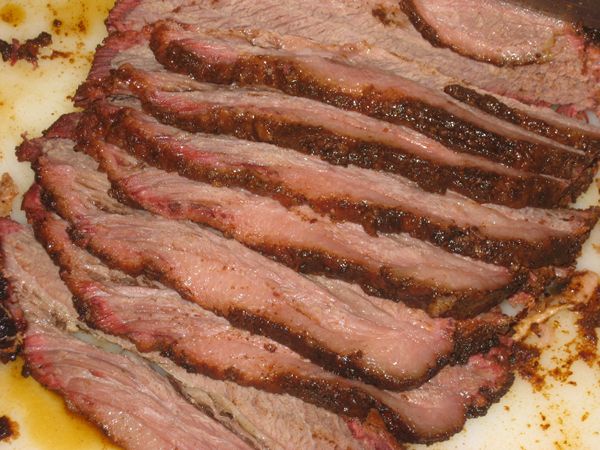 4. The American Royal
Yes, the king of all BBQ competitions is right here in Kansas City, and only a 20 minute drive from my home. Spencer's dad makes the best slow-smoked brisket i've ever had and I can't wait to head down for the party on friday to have some slow-cooked juicy goodness (heres to hoping there are also grilled orange liquor pineapple slices!)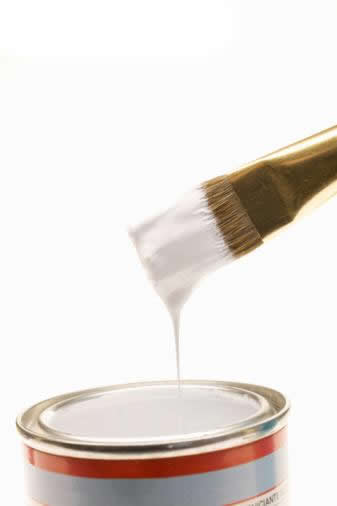 5. Painting
We're going to try and finish up the little details in our house on saturday...like touching up the spots of red paint that the previous owner got all of the ceiling when they painted. :)
6. Relaxing all day Sunday!
It's this guy's birthday on monday, so we will be spending our sunday having quality time together. We'll either go out and do something somewhere or we will veg out at home, make some pizza, and watch Adventureland!
Have a wonderful Day!
~Hugs~
Jenni