Happy Monday everyone!
It's been a beautiful few days here and I am so glad to finally be caught up on some things! I finished a 10 page research paper this morning and now all I need to do is figure out a good way to present what I found out to the class :)
Yesterday was so much fun! Spencer had the day off and we went and made our registries for the wedding! We got some yummy drinks for Starbucks and perused the stores to decide what it is we would love to have in our homes (PS-Dark Cherry Mocha is to die for!!!)
Our first stop for registering was Crate and Barrel (My definite favorite!) They had so many cool things! We will be going back in August to add some fun colorful things like dishtowels, placemats, table cloths, candles, etc. We tried to stay with basics that will have throughout all of the seasons for now though! Here are a few of my favorites!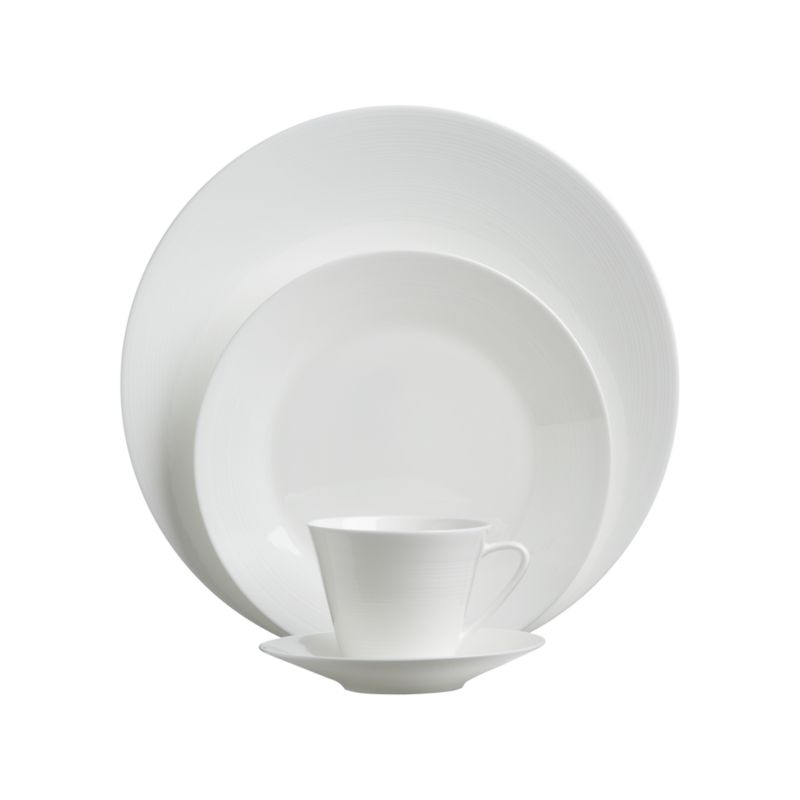 The Claire Dinnerware set when you look closely there are delicately carved thin lines on the rims.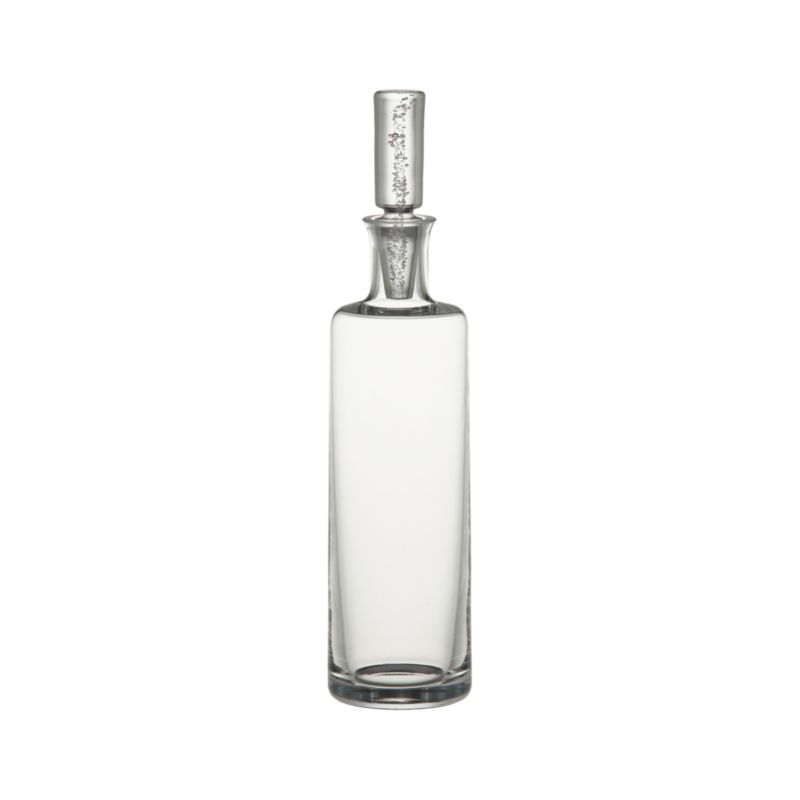 Kai Decanter.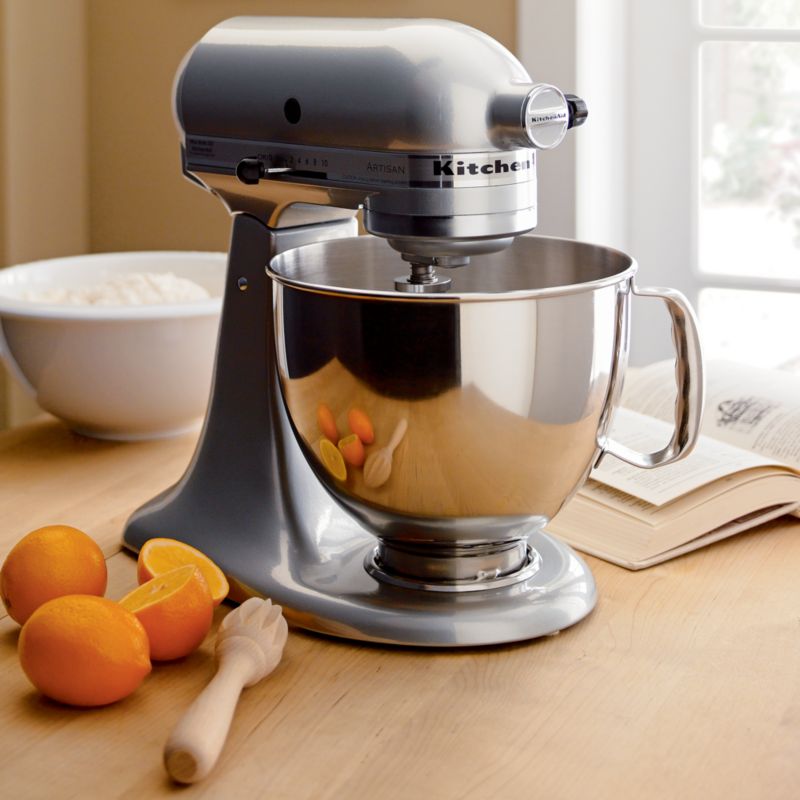 Kitchenaid Stand Mixer.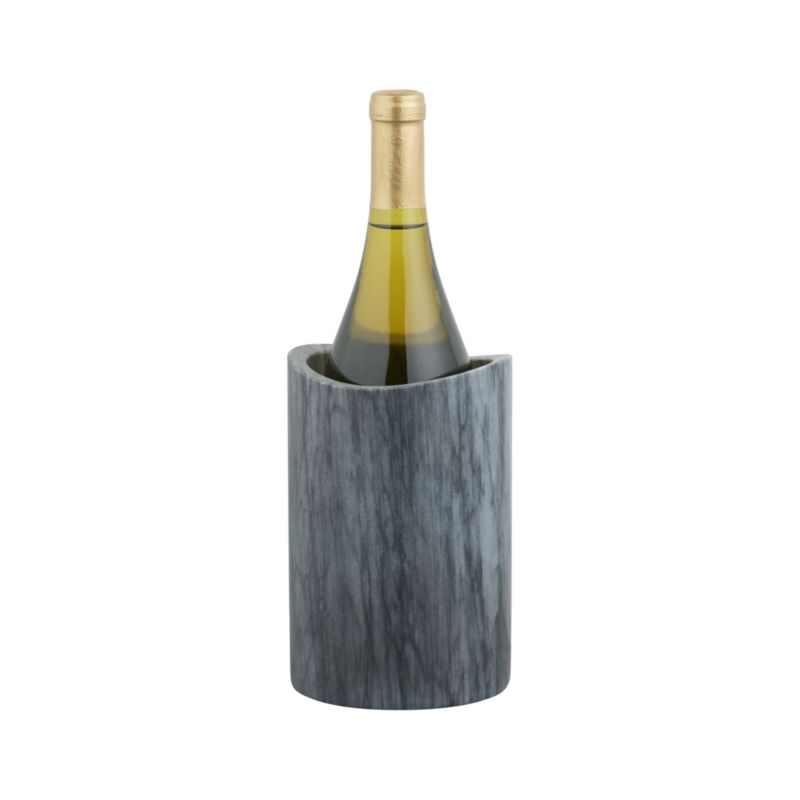 Marble Wine Cooler.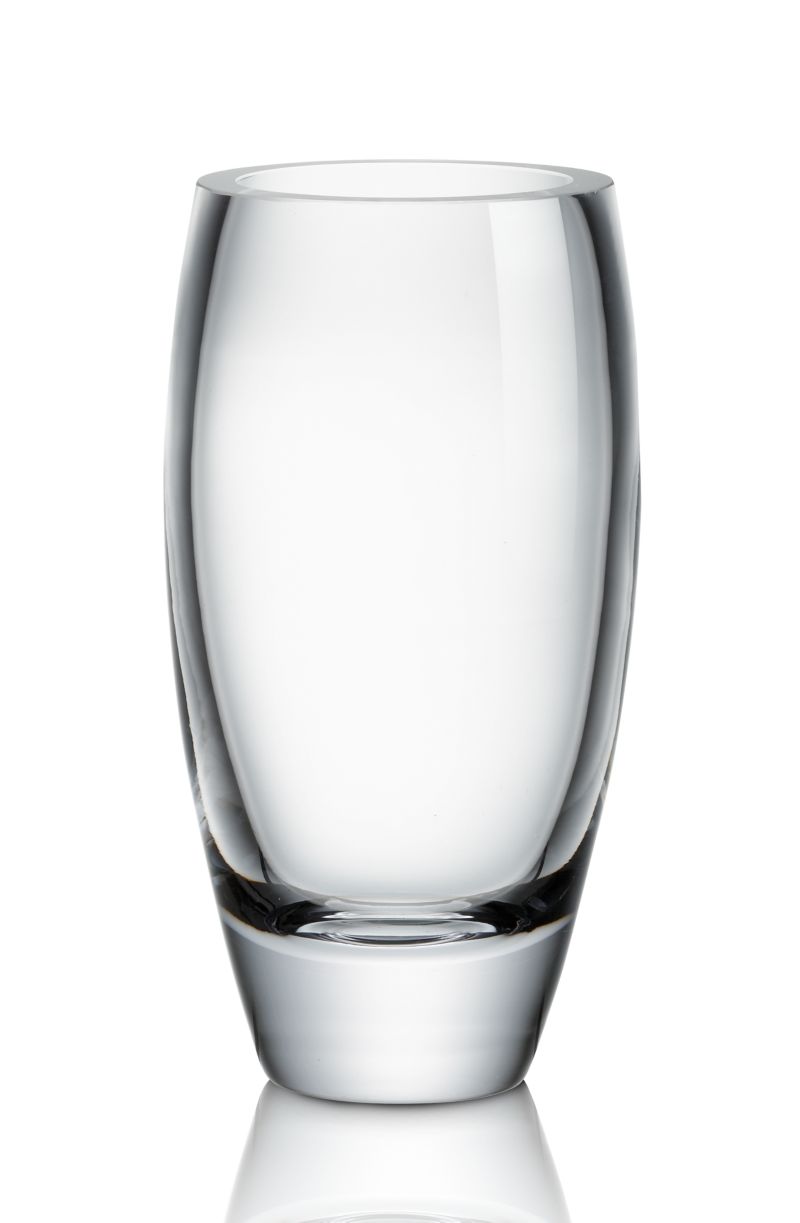 The Tuxedo Vase.
We then headed over to Macy's where we listed a few more practical items like towels, linens and this....

Haan Floor Sanitizer.Our entire home has hardwood floors.


Martha Stewart Goods.In addition to this Dutch Oven we also listed containers, a cookie scoop, a vegetable steamer and a few other misc. items!


The Lenox Harlequin Bowl. I think everyone needs one beautiful crystal piece in their homes. :)
After Macy's we headed over to Sears where Spencer made a quick registry for tools. His sister said she wants to throw him a "tool shower". Spencers response? "I don't think I like the phrase"tool shower". I understand a bridal shower...you have one because you are a bride. A baby shower it's because you are having a baby...but a tool shower? Does that mean i'm having it because i'm a tool?!" I just adore him :) haha
In the midst of our registering I also found out some interesting information... At Macy's there is another Jenni Brown registered with the same wedding date! At Crate and Barrel there are 42 Jennifer/Jenny/Jenni Browns! Sooooo I guess i'll be including a little note to look things up with Spencer's name!!!! I can't wait to have a less common name and be "Mrs. Jennifer Schaub" :) (UPDATE: There is a Jenni Brown with my same wedding date at Macys AND Crate and Barrel....different grooms!)
I hope everyone has a fantastic week!!!
♥
Jenni