Dear Santa,
I don't ask for much. Just a few bits and bobbles to make my house a home, make me feel uber pretty and to bring a little sparkle to my eye. If you would please comply with my wishes I promise to be good all year long! This year for Christmas I would like.......
A small print for my office.


here.

A pretty little something for my neck.


here.

Something for all of my treasures. Pretty please?
here.

Yes please! LOVE these belts!!! I want one in blue, white and yellow!


here.

A lovely coat to warm me up. Be still my heart!


here.
A little bit of sparkle and shine.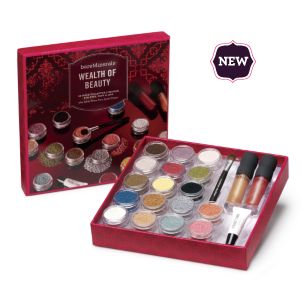 here.

Boots to warm up my little tootsies while I play in the snow. (Have to be waterproof!)


here.
...or maybe these....


here.

A pretty new french press.


here.

Some lovelies for my locks.
here.
Thank you so much Santa! I promise to only leave you the best grilled cheese sandwich, (i'm sure you get tired of cookies) and a big red apple for Rudolph and the gang!