The hospital I am working at this week is only 5 minutes from home!
I went up and did a software install this morning
and now i'm at home for lunch before I go back for a classroom session.
It's so nice to be able to come home for a bit.
Now it's going to be difficult to head back out!
It's chilly outside...
and Betty is snuggling up so sweetly to me!
And I would love nothing more than to curl up and take a nap.
After classroom today....
I think some Taco Tuesday is in order!!!!!!!!
mmmmmmmmm with lots of fresh guacamole...
maybe i'll even do fajita chicken.....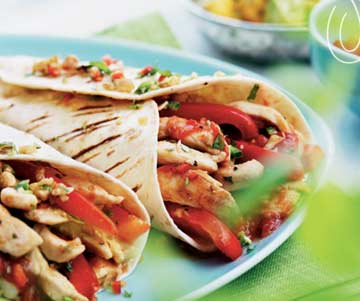 YUM!
I'm also excited to see Body of Proof tonight...
I hope it's good!
It seems like ABC has been advertising it non-stop for months!
Have a great Tuesday!!!