2011 has been one big WOOSH!
I can't believe it is almost April!!!!
I am home this week with my family and so happy
Right now the puppies are snuggling with me as we watch Moulin Rouge.
Such a beautiful movie :)
This weekend was fabulous!
Spencer and I relaxed and spent some time together,
we went and saw this movie...
I finished this book...
and I ate some delicious chicken parm...
via Houlihans
mmmmmmm yummy!!!!!!
We also did some shopping...
and I got a new shower curtain!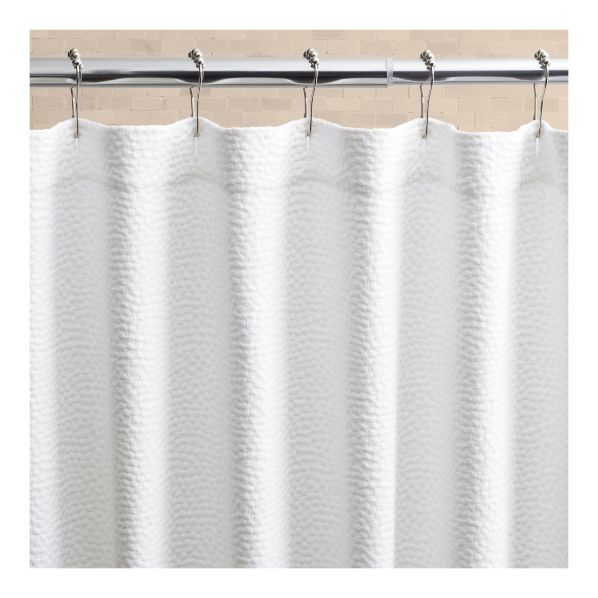 via Crate and Barrel
I accidentally got paint drips on our old one and i've been dying to replace it!
This morning Spencer and I went to get our taxes done. I have been TERRIFIED to get them done since I didn't have taxes taken out the entire time I was claiming unemployment. Suprisingly we will still get money back! We still have a few more deductions to get figured out and send our accountant the paperwork on, but we are looking to do pretty well. Yay for being able to pay off some bills! Tax time sucks, but at least we always get rewarded for the hard work.
This week I plan to get my flowerbed weeded out, and get our shutters replaced. Apparently you can only paint one type of plastic shutter. We painted the black ones that were on our home a pretty blue color and they have completely peeled off almost! I have been dying to replace them, but they aren't exactly cheap. I will be sooo happy to get it all done though!
My flowers started blooming in our flowerbed, but then we got hit by a snowstorm! Stupid missouri... It's a little bit cold out right now, but i'm hoping in the next couple of days i'll be able to get out there and clean them out a little. Our house has been a bit of a mess the past few months and i'm excited to freshen everything up and make it cute again :)