Well, I am in utter shock at how quickly time has been moving!
A lot has been happening in my life over the last 6 weeks.
Originally the below graphic was just to illustrate the 6-week shred program that Spencer and I started...
but it now means so much more!
To begin with, we finished our 6 weeks on the Shred Program, and I have to say... I LOVED IT! Spencer and I both lost about 15 lbs and we feel great! We ended up starting the program again (skipping week 1 since its more about prep). Both of us don't see this as a diet, but as a lifestyle change. Sure, we are still following the meal plan closely so we can continue to shred the pounds, but overall, I just like the structure of the program and I feel healthy.
One of my favorite things about it was that I was introduced to the world of delicious smoothies! I love mixing them up with a little skim milk, some greek yogurt, spinach and delicious fresh or frozen fruit (and a little flax from time to time)! No additional sugars are needed, especially now that my favorite fruits are fresh and in season! My personal favs are strawberry mango and mango pineapple with spinach. mmmm so tasty! I also really love Kale chips. They are just kind of fun to eat and they are totally and completely guilt free. Spencer says it's like eating air, but I love em!
I am also proud to say that I have finished Grad School! I had my final presentation 2 weeks ago and I now just have to do some paperwork formalities and prep to walk the stage! It only took me 4 long years, but I officially have an M.S. in Marketing Communications, and I couldnt be happier to be done!
My responsibilities at work have tripled! New changes in my job have given me a promotion, just not in pay or title (yet). I am officially in charge of all marketing for our STL office. It requires flying to St. Louis and staying overnight one night a week. I handle all of the bigger office initiatives, as well as the planning for each of the individual attorneys and local practice groups. Basically, i'm exhausted. I'm not in love with all the travel and I hope I won't have to go out there so regularly once they become comfortable with me. On the plus side: HELLO FREQUENT FLYER MILES!
And speaking of .. Spencer and I booked an anniversary trip to Mexico!!!!!!! We are returning to Mexico to celebrate three years together, and staying the same hotel chain, just further up the peninsula. :) Our hotel is the Excellence Playa Mujeres and I can't wait! We will be there October 25th - November 4th in a beautiful all inclusive beachfront suite. Ahhhh endless drinks, cabana boys, fresh fruit smoothies, delicious sushi, fresh avocado, amazing shows, beautiful views... I don't think I can stand the wait! (AND because of all my frequent flyer miles... We are flying first class baby!!!! Big comfy seats, exceptional service, ahhhh what a life!)
But, It's not just me experiencing huge exciting changes over the last 6 weeks....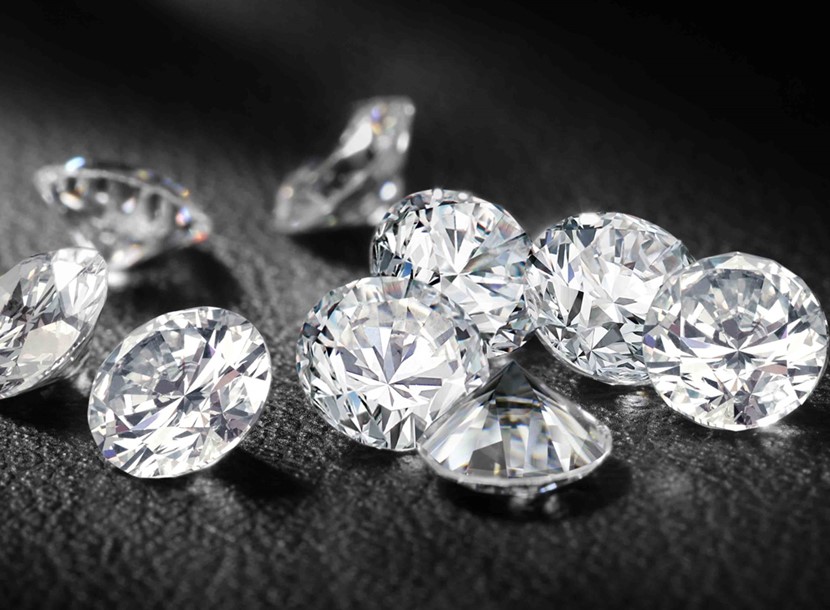 Spencer started a brand new job yesterday! He now works in the distribution center for Helzberg Diamonds. :) I think he's really going to end up loving it! ...and if I end up with some pretty, sparkly things in the meantime then great!
And one of the biggest changes of all is that my family grew by one!
My sister, Andi, delivered my beautiful new niece on April 9. 2013!
Please meet Elaine (Lainey) Madison Osiek :)