I need to take a lesson from my dogs…
Noone can relax like them! If they feel sleepy they plop down and sleep. No questions asked, no hesitation just tummy to bed and eyes closed….
I want to stop….no, I
NEED
to stop. I haven't had a night to relax and just lie down in weeks. If I'm not studying I'm cleaning, I'm running errands, I'm at work, I'm cooking, I'm going to events or out for dinner, I'm visiting family….
I have made myself sick. I have no voice today and it's all because of my stupid group members in school who threw an entire project on my shoulders and didn't provide me with their sections until midnight last night….mind you we've had 2 weeks and it's due today…. In addition they didn't finish, they just said it was my choice how I wanted to format it and didn't even put references into proper MLA format meaning I got to search the website addresses they provided me with to find where the information was pulled so I could properly lay it out!
I'm just so tired. I got out of the shower this morning and laid down on the bed…..and couldn't get back up. Typically I feel refreshed after a shower, but not this morning…..
…I just want to go home, curl up on the couch and watch Bolt and his super bark. Maybe throw in a little Ratatouille and some Monsters Inc……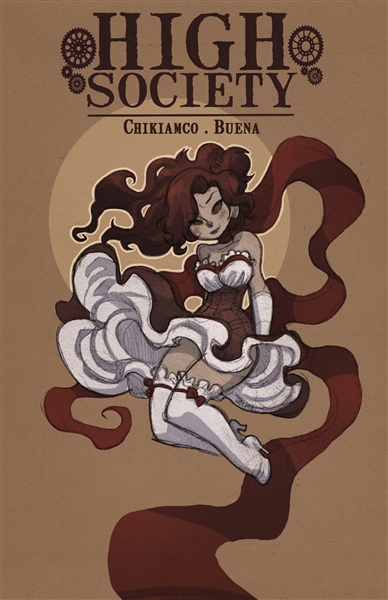 ~Hugs!~
Jenni