Everybody...
1...2...3
..and breatheeee...
1.5
weeks I will be able to breathe again!
This summer course is driving me crazy
and i'm so excited for it to finally be over!
Until then my posts will continue to be fairly sparse...
It's hard to find the time when you have a 25+ page report to finish!
It's also officially my birth week!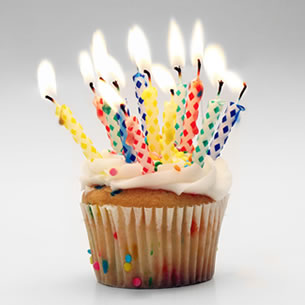 via
I turn 26 on saturday!!!
YAY!
I have class in the morning, and Spencer has to work...
but we will be going to a nice dinner together Saturday night!
hmmm I think we're going to try a new place somewhere in KC!
Now I just need to do some research and find the right one :)
Any ideas KC ladies?
and heres the big one....
via
3
months and
4
days until i'm Mrs. Schaub!!!!!
EEK!
Now I just need to design invitations
have them printed
Have engagement photos taken
Create our photo wall
Sew some pillows
Lose a few more inches
and start the parties!!!!
I am having
2
bridal showers....
1
for each side of the family,
and got a call today to see what days work best!!!
YIKES!!!
I can't wait to start seeing all of my favorite things slowly disappear off of the registry! :)
♥
Jenni