Today is a beautiful day. The sky is a brilliant blue, I've caught up on the majority of my work and Spencer is home! He's downstairs working on his scooter while I do some organization and cleaning up of stuff for work. Feels nice to have my head above water for a little bit! I just love days like this. Clean house, Relaxed, Organized... it feels fantastic!
In addition there is a big pot of chili simmering in the crock pot, and I might have picked up some pumpkin bread mix from Trader Joes... Chili, warm baked bread and a cool fall night. Sounds like the perfect opening for the Greys Anatomy season premiere!!!! I am so excited! and Project Runway! How much better could it get?
Some other things making me happy today...
My green citronella candlepots from Crate & Barrel came today! I got them on clearance for $4 each!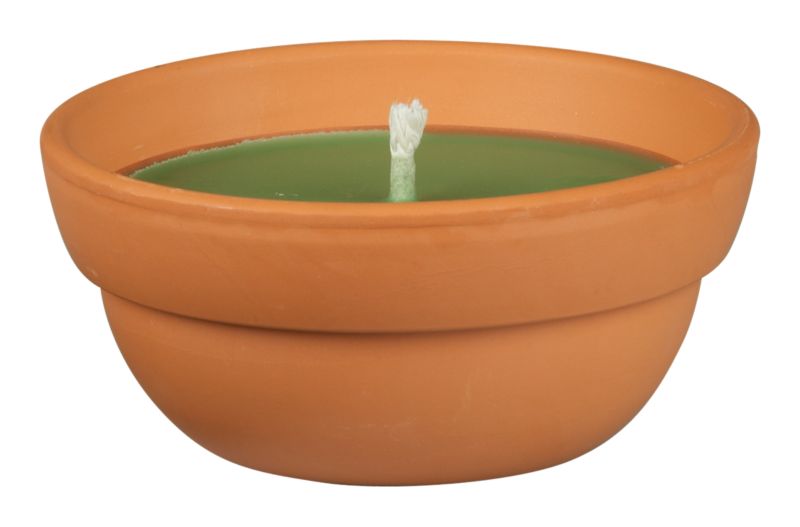 Express is having it's annual Clearance sale! All of these items were 60% off PLUS an additional 20%!
I have lost 3 lbs this week! I made it back to the gym, have been eating healthy foods and drinking LOTS of water. AND I did it without giving up my coffee! Some things just can't be sacrificed.....
I will be in Sacramento California next week....and then Spencer and I are off to Portland, Oregon!!!
I am soooo excited I can hardly stand it! (Now I just need to get the hotel booked!)
So how is everyone else doing on this beautiful Thursday?